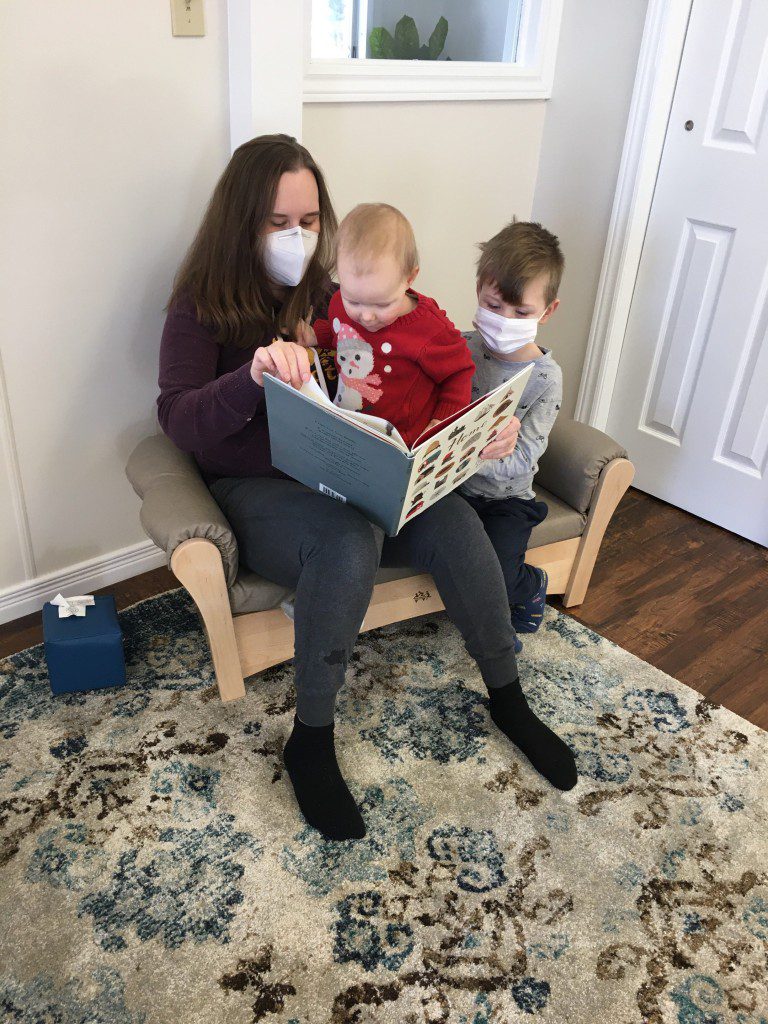 There will be no registration for drop in programs beginning April 4, 2022
Families will need to self-screen before attending programs
Masks will be optional as of March 21, 2022
No food/snacks will be permitted at the EarlyON site
Drinks must be kept in sealed containers and monitored to ensure they are not shared
Drop-ins have limited spots. If a drop-in becomes full, a notice will be posted on the entrance door, showing the next time you can return for the scheduled drop-in. We try to offer multiple daily drop-ins to ensure families don't miss out.