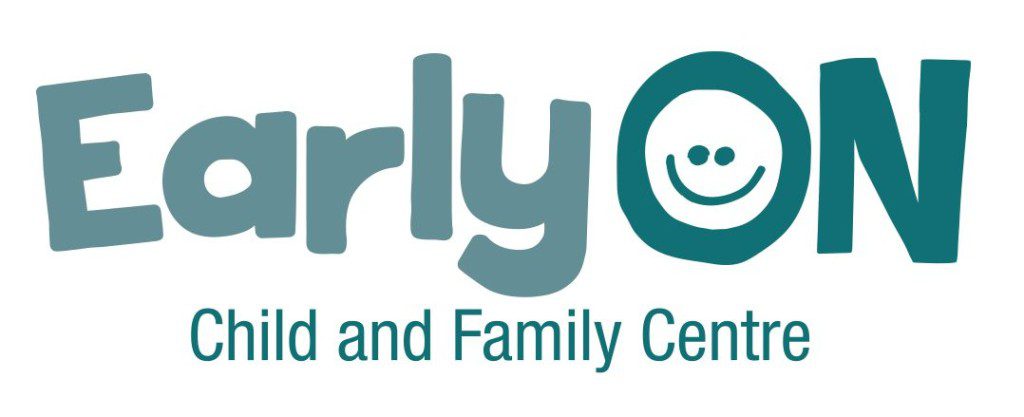 EarlyON Child and Family Centres offer free, high-quality programs for families and children from birth to 6 years old. You can learn and play with your child, meet people, and get advice from early childhood professionals. Our centres are located throughout North and Centre Wellington. They are run by qualified Registered Early Childhood Educators (RECEs) who aim to provide families support, advice, and other resources.
During our earliest years of life, the brain develops at a phenomenal rate. This process is not just genetic – it's influenced by our early experiences with others and our surroundings! Due to this, we hold childhood in deep regard. We believe parents and caregivers are children's first teachers who influence positive experiences and outcomes for their children, families, and communities.
Our regular drop-in programs allow parents to:
Join fun activities such as reading, storytelling, sing-alongs, and games
Get advice from professionals trained in early childhood development
Find out about other family services in their community
Connect with their child as well as with other young families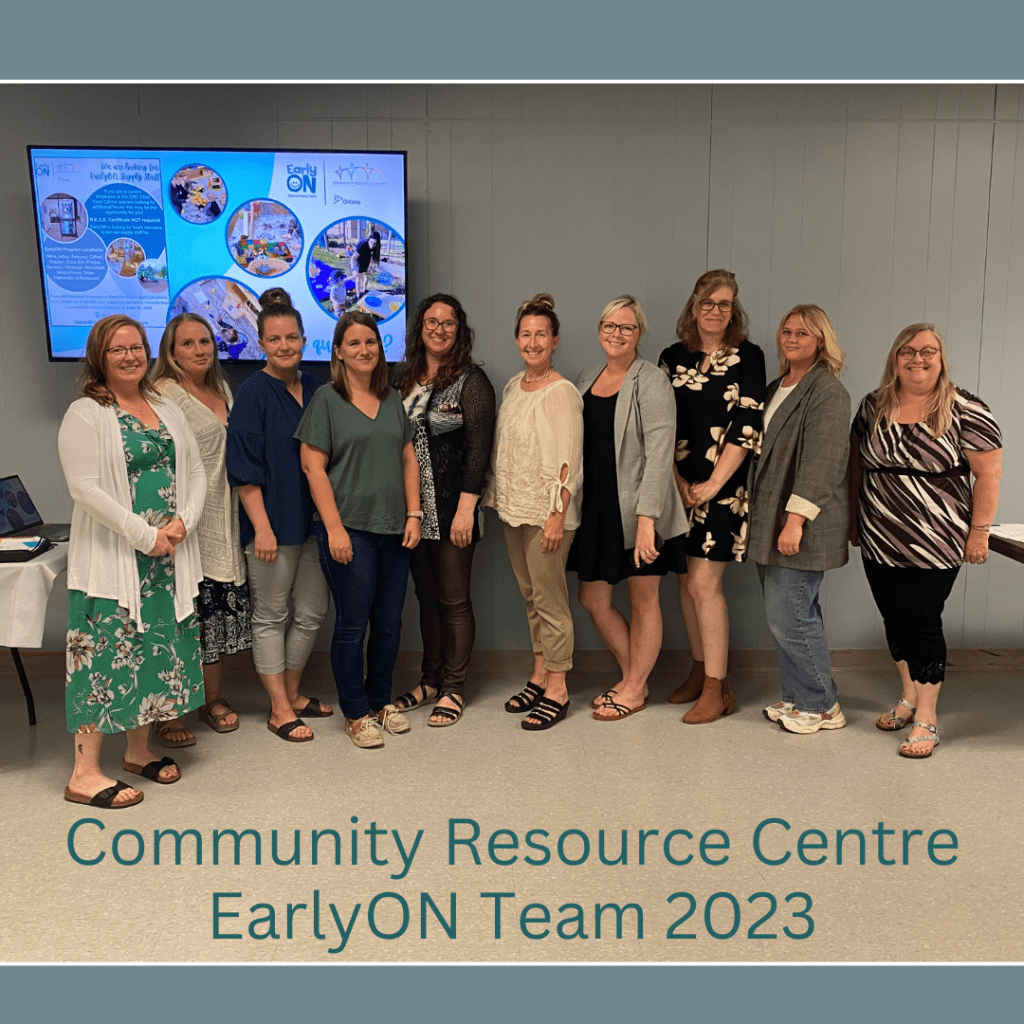 Our Locations
We use main and mobile sites to serve our communities best. Main sites operate daily with various program hours to suit communities' needs. Mobile sites generally operate once per week in alternate locations to create better access for families.
Centre Wellington
Fergus EarlyON Child & Family Centre (TBD)
Belwood Lions Hall (Mobile)
Elora Community Centre (Mobile)
Fergus Sportsplex (Mobile)
Guelph-Eramosa
Rockwood EarlyON Child & Family Centre (Main Site)
Mapleton
Drayton EarlyON Child & Family Centre (Main Site)
Alma Bible Church (Mobile)
Moorefield Optimist Building (Mobile)
Minto
Palmerston EarlyON Child & Family Centre (Main Site)
Harriston Train Station (Mobile)
Town of Erin
Erin EarlyON Child & Family Centre (Main Site)
Wellington North
Mount Forest EarlyON Child & Family Centre (Main Site)
Arthur Pentecostal Church (Mobile)
Contact Our Team
Our dedicated EarlyON staff will continue to support families, including answering your questions about parenting and child development. To access this support, please contact:
Parents can call Here4Kids at 1-844-4KIDS-11 to speak to a service coordinator about linking to services for challenges relating to their child's speech, movement, play, behaviour, learning, and/or development.
Latest Updates
We wanted to take a moment to say thank you to everyone who supported Chilifest…
Please join us for our Annual Chilifest Fundraiser! All profits are used to support our…