About
The CRC is a member of Wellington Transportation Services, a network of service providers who believe every resident of Wellington County should have access to safe transportation. This program connects individuals and families with volunteer drivers to ensure they get to critical or necessary services.
To be eligible for the CRC's Transportation program, clients must have no other means of transportation and be on a low income. In addition, clients must not be eligible for transport with other service providers. Those who do not meet our eligibility requirements will be referred to the appropriate agency within the Wellington Transportation Services network.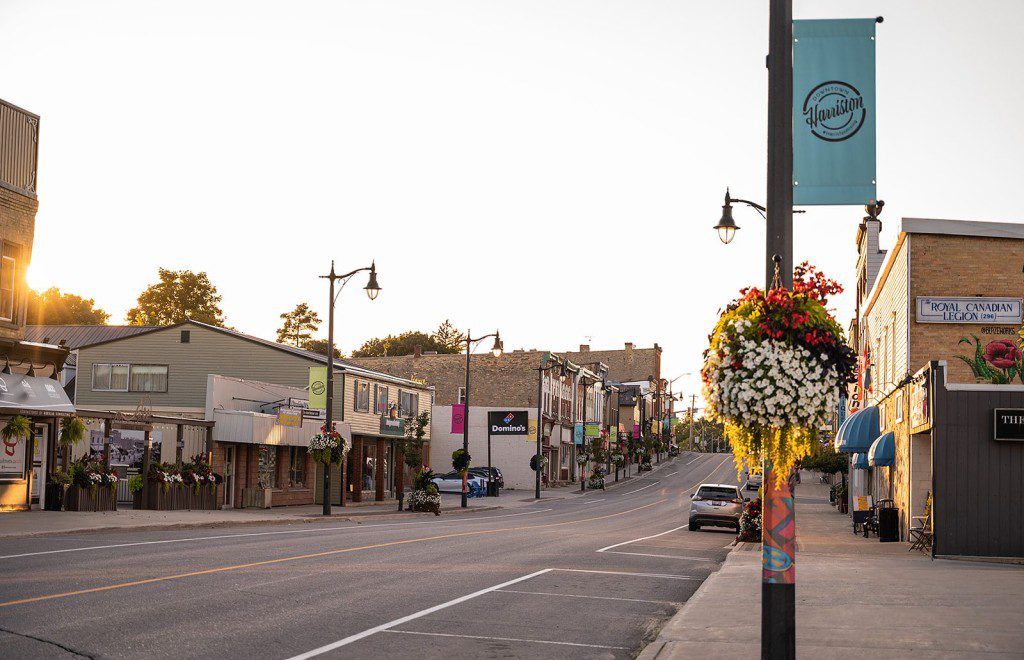 FAQs
Who can access this service?

Residents of Centre Wellington, Wellington North, Minto Township, and Mapleton Township can access this service.
What is the cost?

There is no cost to use this service. CRC's Transportation program uses volunteer drivers who have their mileage reimbursed by the County of Wellington.
What are the eligible appointments?

CRC's Transportation Program will take eligible clients to the following appointments:

Medical appointments
Counseling
Legal appointments
Food Bank
Educational upgrading through the Wellington Learning Centre and the Upper Grand Continuing Education program
Employment agencies, work placement programs, and job interviews. Short-term transportation is also available to places of employment while the client pursues permanent transit.
Other appointments may be provided upon approval. Please call to inquire.
Who do I contact for more information?

You can call us at 519-843-7003 or toll-free at 1-866-694-9562. Alternatively, our email is [email protected]
How do I become a volunteer?

We're always looking for additional volunteers! You can apply by filling out our volunteer form.
Contact