Quality Child Care
Children are competent, capable of complex thinking, curious, and rich in potential. To nurture this, we provide a safe and caring environment for toddler, preschool, kindergarten, and school-aged children. Registered Early Childhood Educators professionally lead all programs, and our facilities are licensed annually by the Ministry of Education.
Fee subsidies are available for those who qualify through the County of Wellington. For more information, please visit their website.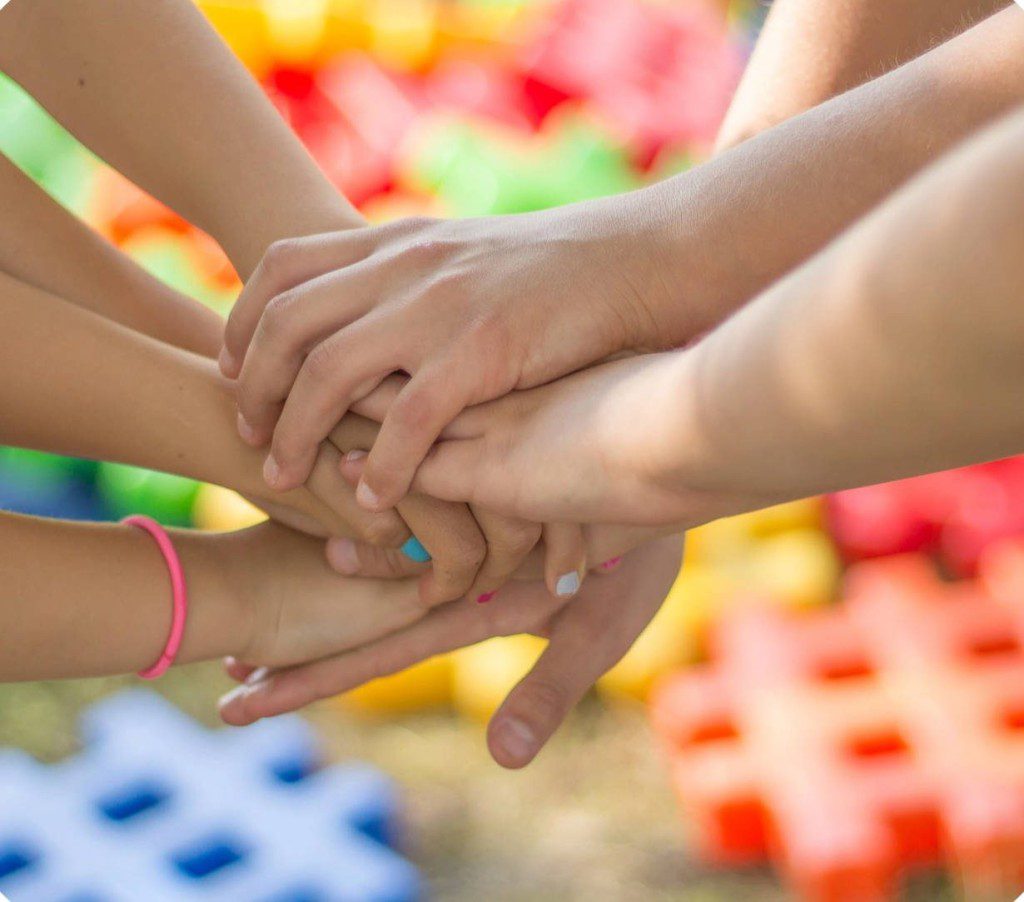 How to Register
We have a brief questionnaire to get placed on our waitlists. Once a space has been confirmed, we will require a full registration package to be completed. During this process, office administration will guide you and answer any questions you may have.
When space is not immediately available, a waitlist is in place for families. The following factors are used when drawing children from the waitlist:
Permanent Request for current clients
Permanent requests for new clients
Short term requests for current clients
Short term requests for new clients
Age of child
Parents are welcome to call the childcare centre and speak to the supervisor to discuss their standing on the waitlist. Please note that we will advise you when you are at the top of the waitlist for your choice of child care so that you can begin to make preparations or inform us that you no longer require child care.
J.D. Hogarth Public School
360-A Belsyde Avenue East,
Fergus, ON
James McQueen Public School
365 George Street West,
Fergus, ON
Elora Public School
288 Mill Street East,
Elora, ON
St. Joseph Catholic School
150 Strathallan Street,
Fergus, ON
St. Mary Catholic School
251 Irvine Street,
Elora, ON
Ask Us About Child Development
If you have concerns about your child's development, child care staff will monitor and implement strategies that can be used in both the childcare program and home environments. We can also arrange virtual consultations between our team and additional support services for more strategies and resources.